Work hard. Be kind. Give back.
The Jo Adell Foundation is built on three pillars.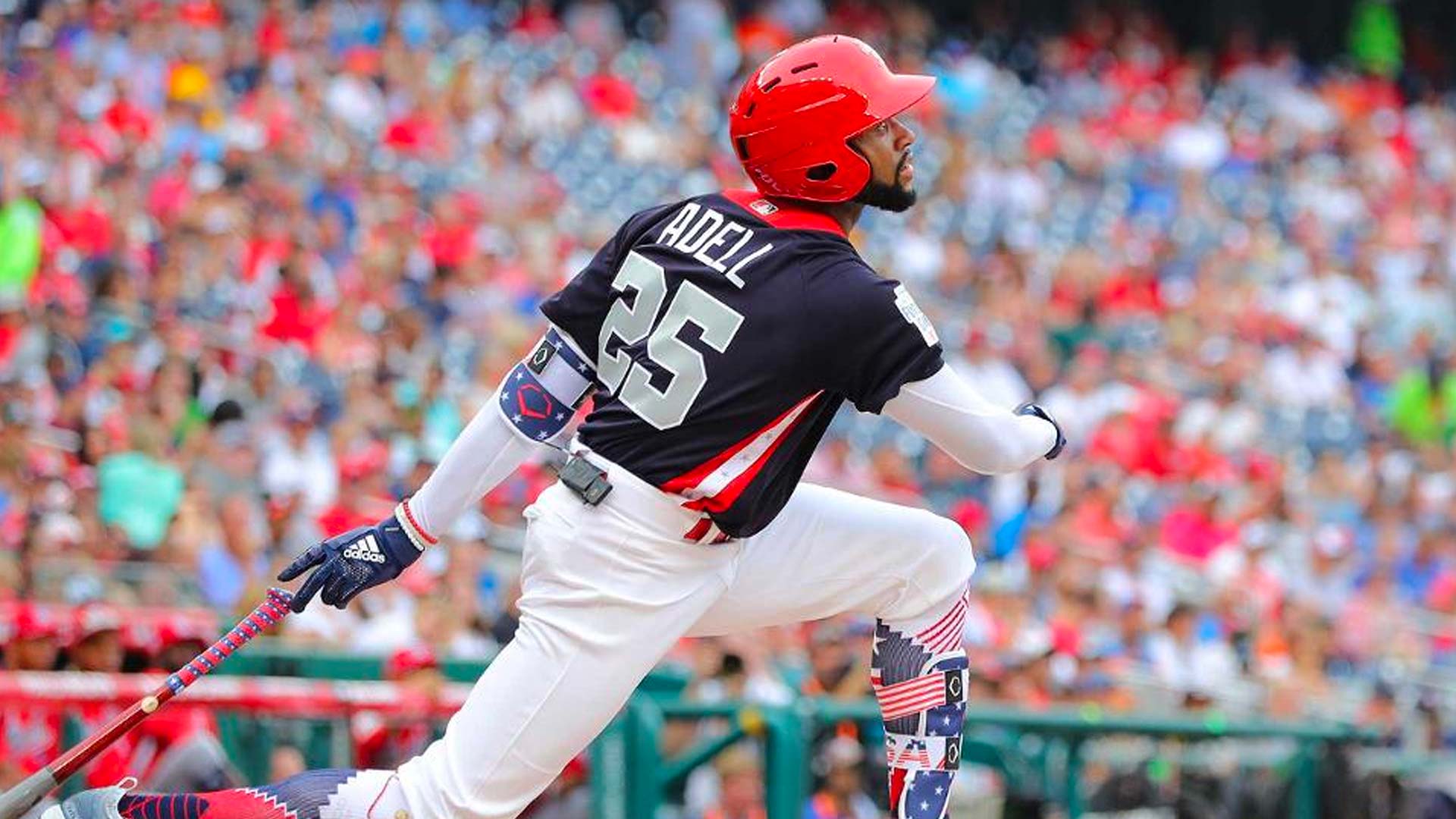 About Jo
Jordon Scott Adell was born in Shelby, North Carolina on April 8, 1999. "Jo", his older sister Jessica, and their parents, Scott and Nicole lived in North Carolina and Virginia before relocating to Louisville, Kentucky when Jo was seven. Jo's earliest experience with baseball began in the Louisville Area at Lyndon Recreation and continued until he graduated from Ballard High School in 2017. Although committed to play baseball at The University of Louisville, Jo passed on this opportunity as he was the 10th overall pick in the 2017 MLB Draft to the Los Angeles Angels of Anaheim. Jo credits his family's support, and that of community members for helping him learn and love the game of baseball.