We serve the greater Louisville area.
The focus areas of our projects are
Education and Workforce, 
Sports and Leadership, and Health and Wellness.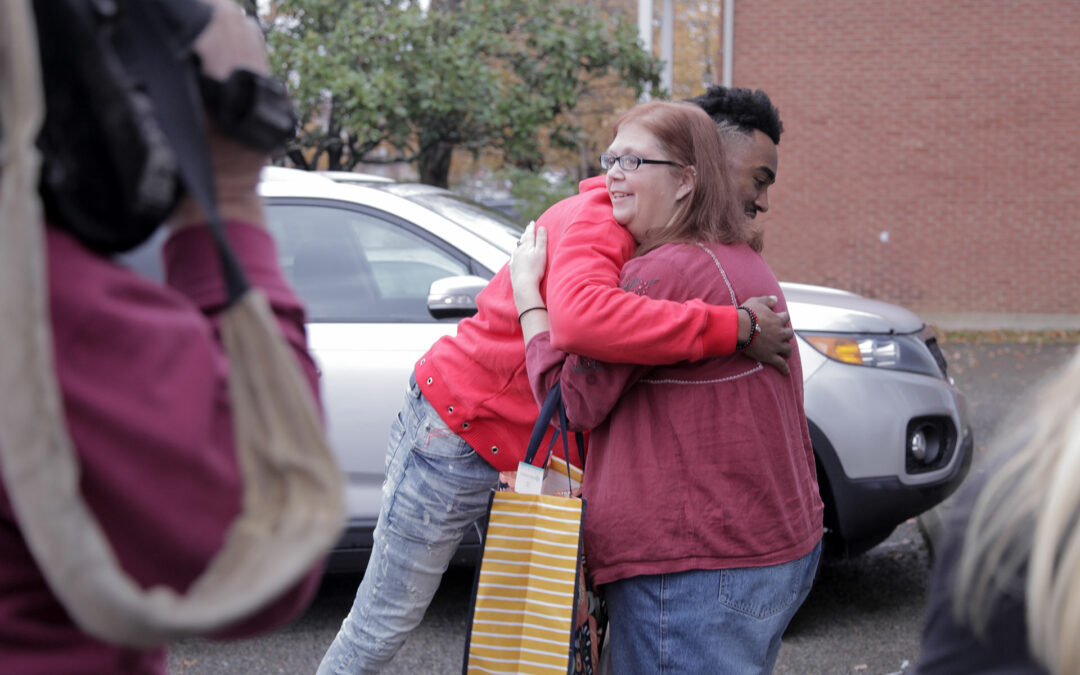 Five hundred local families have something to be extra thankful for year.
read more
ADDITIONAL Scholarships and Donations:
The JAF Summer Athletic Scholarship
The scholarship affords a high school, elite athlete to participate and travel the country with a national level team – much like Jo did during his high school years.
The JAF Equipment Donation
This donation stemmed from Ballard High School's Request for a high-end, state of the art pitching machine.
Check out our upcoming projects. 

See what's coming from JAF over the next few months.