Support The 2020 Jo Adell & LMPD Foundation Thanksgiving Dinner Celebration
Providing a special Thanksgiving for Louisville families in need.
Since 2017, the Jo Adell Foundation has partnered with LMPD Foundation and Kroger to feed hundreds of families throughout the Greater Louisville Area.  This November will be the 4th Annual JAF Thanksgiving Dinners Event. There is no question that COVID-19 has changed how we conduct our daily lives, but this event will continue because the need to help others is still there.  The JAF Thanksgiving Dinners Event will be held on Saturday, November 21st from 9:00 AM – 1:00 PM at Newburg Middle School (4901 Exeter Ave. Louisville, KY 40218).  In 2017, JAF fed 200 families; in 2018, JAF fed 300 families; last year, JAF fed 500 families; and this year, we will  feed 1000 families.  Yes, 1000 families in our community!  This drive has always been, and continues to be Jo's favorite event because he's always loved Thanksgiving.
---
When:
Saturday, November 21
---
Where:
Newburg Middle School
4901 Exeter Ave
Louisville, KY 40218
---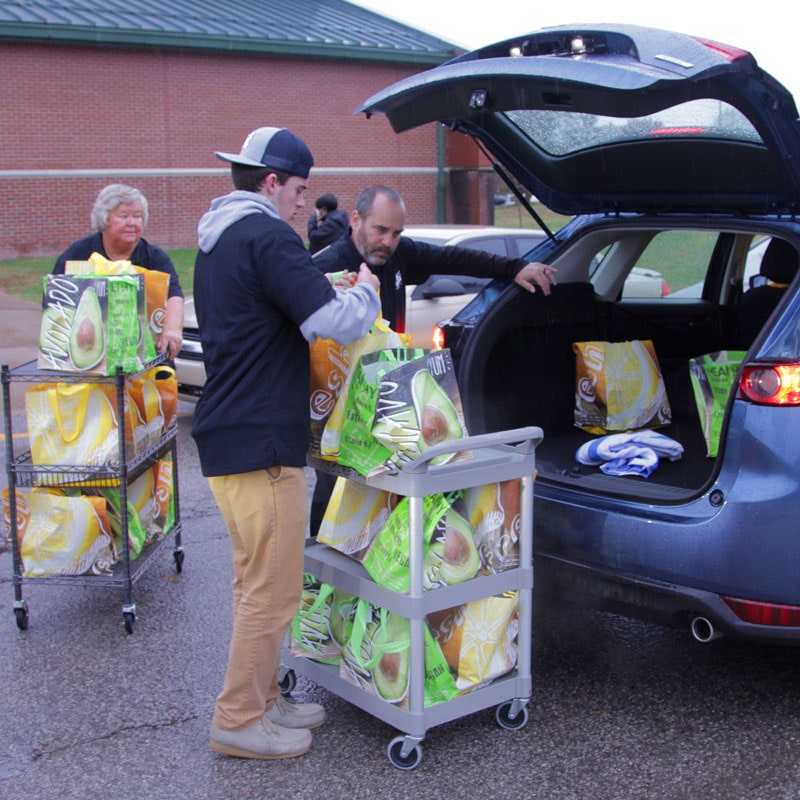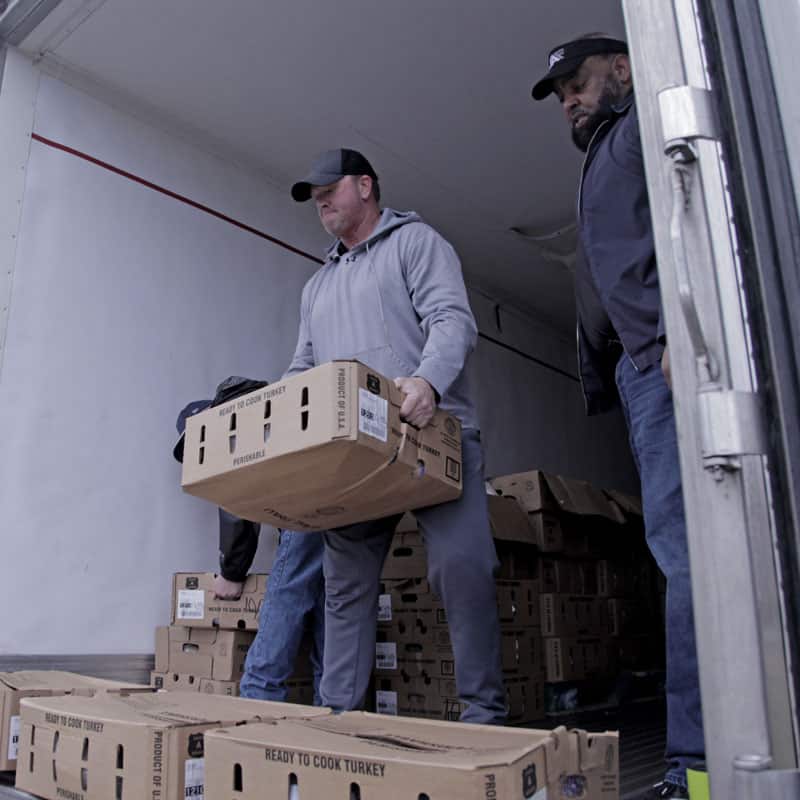 Special thanks to our partners for helping make this event possible: